Heading over to Dubai for the second time! Well, this time, I plan to stay longer and immerse myself in the entire process.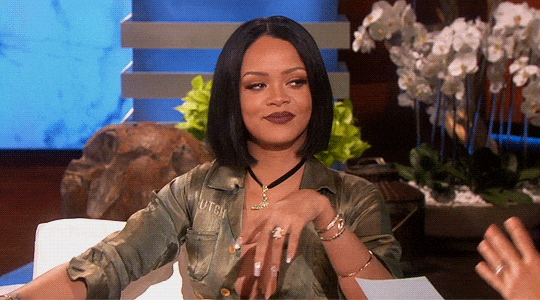 Here is what my Itinerary looks like.
Visit the Gold Souq
So I did not get to visit the last time as I literally went to Dubai for 24 hours! (Do not Judge!). This is surely how I plan to be. They are not ready for meeee! lol!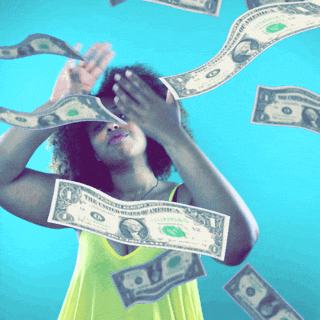 The Safari
This is a "must do" this time. I did not have enough hours then but now… Like I said, Dubai isn't ready!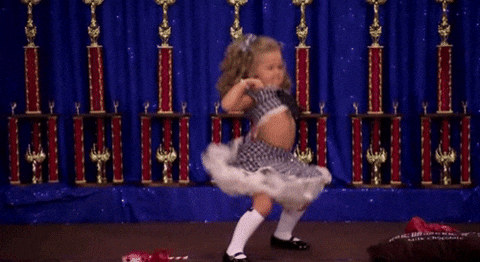 The Burj Khalifa
I visited the last time (I had no plans on blogging). What's the point if I don't get to capture the experience just for you 😉
Dubai Aquarium & Underwater Zoo
This time, I plan to participate in shark feeding! I mean, what's the point if you don't get some thrill while exploring!
Sky Diving
Every time I travel, I have this as an activity but I somehow don't end up taking that leap. Let's see what Dubai has to offer with this. Fingers crossed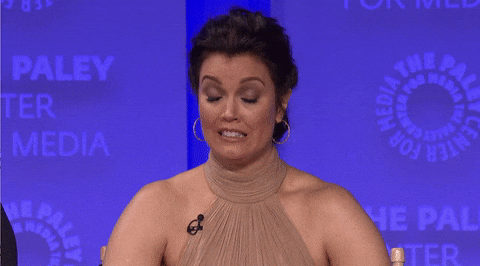 I can't wait to actually experience Dubai better!