This is me everytime I'm planning a trip. All I can think about is how to get the best of both worlds- save my money and experience all I possibly can while on the trip.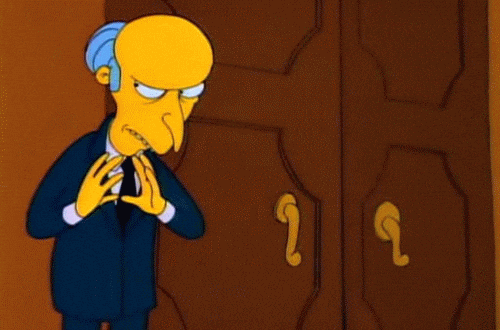 Apps, Apps, Appssss
SkyScanner, Wakanow & I are best friends I tell you! These apps have helped me planning. When you are booking your flight, Wakanow & Skyscanner have options that let you see other days in the month with cheaper rates. People often say you its best to book flights on weekends as flights are cheaper then and more expensive during the week because staff from different companies need to travel for business meetings. However, from what I see when I try to book my flight using the search through the month option, it doesn't exactly follow the same pattern. Thanks to Skyscanner and Wakanow for this feature! Y'all are amazing!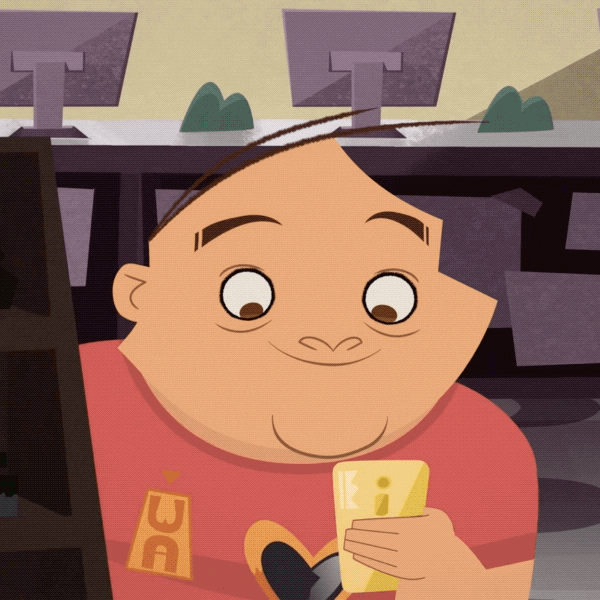 Compare flights
There are so many booking platforms that can help you with this. Of course, I'll start with Skyscanner, Wakanow, Jumia Travel, Google flights, Cheapoair just to mention a few. You should see me when I'm planning my travel. I have several tabs opened to make sure I get the most affordable flight.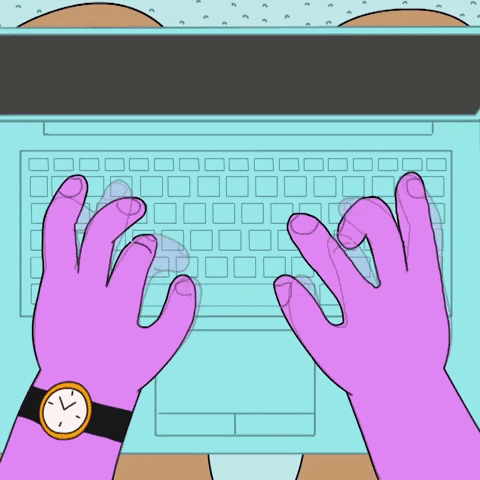 Convenience or Cost Saving
Sooooo this! I often catch myself arguing with myself when it comes to this. There was a time I took an 18 hour flight to Dubai just so I could save some money lol! I did save some money but got back really tired. If you ask me, am I willing to do it again? Yes!!! But I'll still argue with myself before I decide. I mean what's the fun in it if I dont?
Connecting Flights
Going to a country like Jamaica from Nigeria can be ridiculously expensive if you just do a direct search on the apps above. However apps like Airwander are perfect for this. If you do a direct search, it could cost you can cost you about N1,000,000, thats $3,000 on Airwander, its half the price at $1516. However, at this point, i have to let you know this is a long trip with a number of stop overs. Of course this will change depending on your destination of choice.
It's all about the seasons
December! Oh dear December. I stay completely away from booking flights at this time. Its so painful when I see a flight for $500 in March and December is like $2,000. Please, why?! Summer is quite similar but nothing beats that end of year increase! Whew chile!
Book ahead!
I know you know this. Airlines seem to think you have a lot of money when you book a flight to leave the next day so the prices go waaayyyy above the roof! I try to have a travel plan for the year so that keeps me sane.