Hello everyone, my name is Tope and I am the opposite of punctual.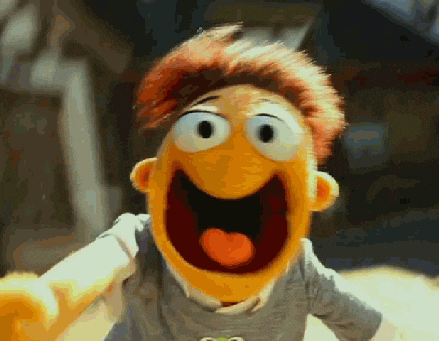 If you know me personally, you know I'm either running and panicking my way to board my flight or I'm so early, there's nothing but crickets and I at the airport.
What happened today changed this behaviour (well i believe) for me. Completely!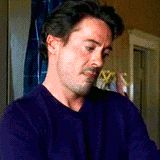 I woke up, lazied around a bit, packed the last items for my travel and moved on to deliver some Groomsmen gift boxes on behalf of Kilali Greetings, went on to meet up with my friend and set out to the airport. All through this period, i felt we were fine. I mean we had a full hour and 30 minutes! Next thing, our driver missed a turn and everything went south from there.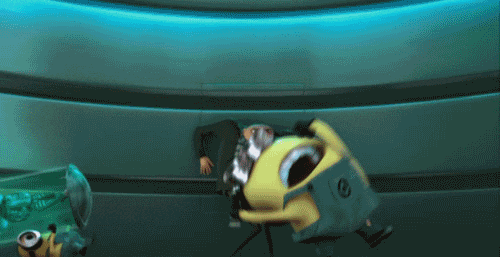 We got to the airport an hour to take off only to find out the counter closed 25 minutes ago. Panic hit me like a brick! Immediately I'm thinking how can we solve this? We ran to the airline's office asking for a way, what could be done? My friend went on to speak with one of the ladies she called "sis" But alas! nothing.
At this point all i wanted to do was cancel the trip all together and go somewhere else but then, we wouldn't get my money for the next 8 weeks! So, we eventually settled to move our trip to the next day. I do not think I've been this pained in a while!
Im not sure what part of the whole trip pained me. Missing the flight or having to spend part of my trip budget to fix the date. In all, I learnt 2 major things:
Be a typical Nigerian and arrive 7 hours before flight
Maybe if i had rolled on the floor and held someone by the ankle, i won't need to make this post
Really just check in online!
Learn from my mistakes. Don't be like me.