Soooo I went to Kigali, Rwanda and as usual, I'm here to give you tips! You know, just incase you find yourself in Kigali for a day, here are somethings to do *wink*
First things First, find a comfortable hotel.
If you know me, you know i am not exactly one to spend a lot on hotels, because i book the cheapest ones possible. In Kigali, I spent a night at the Hotel Des Milles Collines, because of the movie Hotel Rwanda. Everyone was EXTREMELY friendly and I was like "this is thaaa best! I'm not leaving this place." Unfortunately, each night cost $140! 😦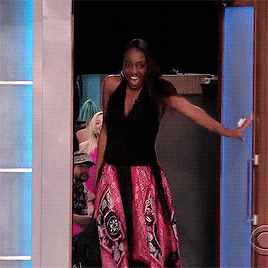 My first night in the room, after the relatively long journey across Africa, I entered the bathroom hoping to take a long refreshing shower, before I saw a pool of water right outside the shower stall. Something was leaking. Immediately, i called for a plumber, who arrived right on time *Coughs* Nigerian Plumbers take note*Coughs*! The night wasn't over yet, the toilet was not flushing!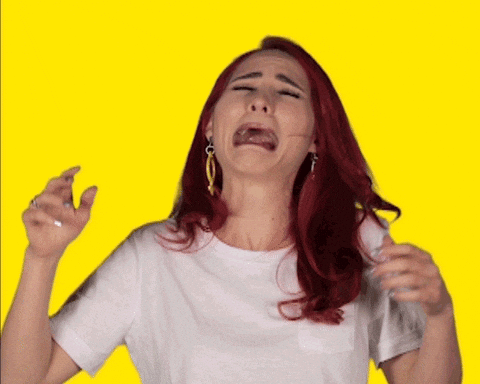 Naaaah, I was done. The next day, I moved to another hotel, PRONTO! The Hotel 2000, it was just 10 minutes away and it wasn't bad at all! Guess what?? It cost $70 per night
Go on a half or quarter day tour
I had the BEST driver, Denys, I would recommend him to everyone because he is a super fun guy! He drove my friend and I around Kigali for hours, happily, he took us to Mount Kigali, horse riding and zip lining, while doubling as a photo and videographer. I kept expecting him to complain, with my Nigerian customer service bias but he did the opposite, all the time!
Guys, I'd like you to meet Denys Nsengiyumva, AKA Tour Guide, Driver, Photographer, Videographer and Customer Service Expert! If you find yourself in Kigali or Hotel 2000, do say hello for me. He will be happy to take you on day tour (at a cost of course), just contact him via +250 788 501 260.
PS: He is such a patriotic Rwandese! He couldn't stop talking about how well his country is doing.
Go Zip lining
Visit Mount Kigali
Visit Mount is located not so far from the zip lining centre, we got Denys to drive us all the way to the top, and boy was the view SPECTACULAR!
Horse Back Riding
There was a ranch, that allowed tourist ride the horses for $100, right in the same place as the zip lining centre. I didn't do this though, my budget wasn't ready!
Visit the Genocide Memorial Centre and Ntarama Genocide Centre
I plan to share another post on my experience. Just be on the look out for this! I assure you, you don't want to miss it.