I'm going to Rwanda, I know what im going to experience but I'm going anyway.
"Those who do not learn History are doomed to repeat it"
Rwanda's past is not paved with gold as a lot has happened but 'amazing' is an understatement of how well they have picked themselves up after it all.
I will be in Kigali for 3 nights and plan to visit the Genocide Memorial Centre, the Ntarama Church, meet up with a friend, go Gorilla hiking and have a half day tour of the beautiful land of a thousand hills with a focus on the bright side and the culture of Rwandans.
Getting to Rwanda is about 4 hours from Nigeria and guess what? it's visa on Arrival. Rwanda literally opened their visa gates to Nigerians this year, 2018. I really do not enjoy applying for visas tbh sooooo, yes I'm happy!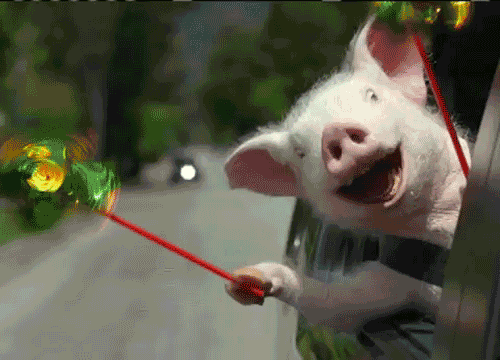 I plan to start vlogging my visits, starting with Kigali. Hopefully it comes out super! You can watch them here and don't forget to subscribe if travel is your thing